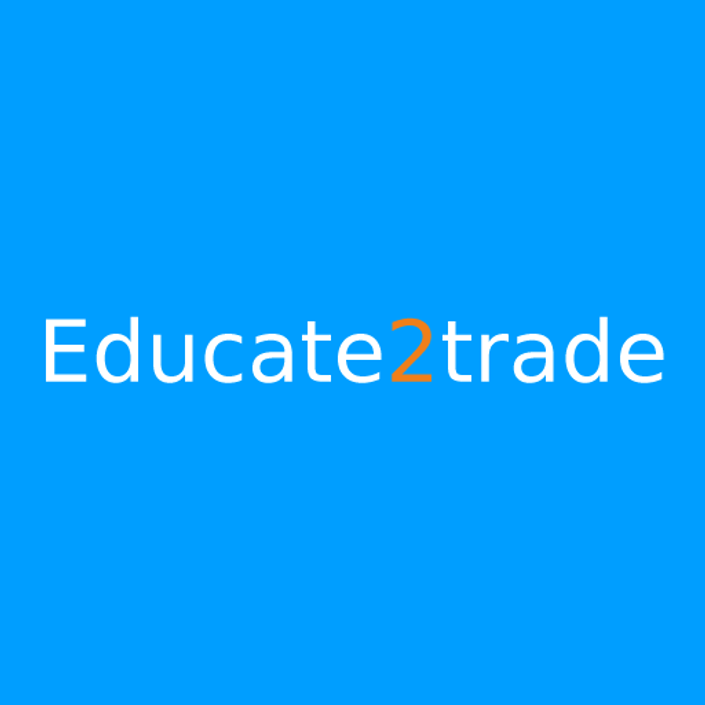 Educate2trade Weekend Training Workshop
If you have a keen interest in financial markets but are not sure where to start then our weekend trading workshop is ideal for you.
With our inhouse trading workshop you'll learn how to understand the financial markets, how to trade stocks and Forex, implement strategies and most importantly of all, how to become a consistent trader, all taken place live on our trading floor.
Educate2trade has a combined experience of 40+ years trading in the financial markets, and this course includes a wealth of in-depth lessons sharing the strategies and knowledge we have built up through the years.
Our trading workshop course covers the basics of trading, from the stock market, Forex, indices and CFDs, right through to the concepts you'll need to know. Our modules cover fundamental and technical analysis, risk management, trading psychology and how to construct a trading plan, all delivered by experienced and highly qualified traders.

Location:
Held live on our trading floor in London.
Duration:
One day workshop (8 hours)
Course Content:
-Introduction to Financial Markets
-Price Action Trading & Fibbonaci
-Trading News & Market Profile
-Money Management
-Trading Psychology